The Journey's End
should be peaceful
From the first time you felt the love of your pet melting your heart, through the fragility of their final steps at the journeys end, we try to give our pets the best life has to offer.
Our compassionate Veterinarians are dedicated to helping you in your time of need.
Whether you need pet hospice care to maintain your beloved pet's quality of life as long as possible or in-home pet euthanasia provided in the privacy and comfort of your own home; please feel free to call and discuss your pet's needs at (972) 201-5342. 
Pet Hospice & Euthanasia Services
When the days become murky and dark clouds blanket the sky, give your precious pet the gift of pet hospice care or in-home pet euthanasia for a peaceful passing at home.
Pet Hospice Care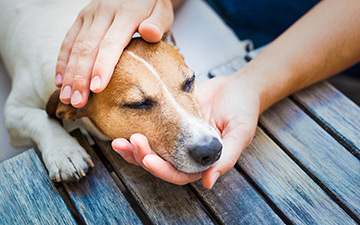 Our Goal in Pet hospice Is To Work With You And Your Pet To Improve All Aspects Of Your Pet's Life.
Pet In-Home Euthanasia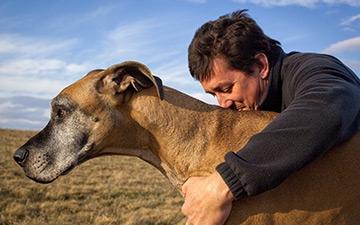 This is a very personal decision. Your pet will be in a comfortable mental state, dreaming and unaware at this point. They will not know if you opt to leave the room.
Cremation Options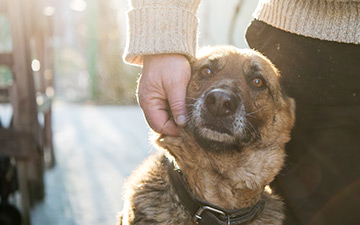 Loving Paws Veterinary House Calls offers two cremation options for your beloved pets, communal cremation and private cremation.
It's Hard To Say Goodbye
We help you do it with care and dignity.